Awards I've won!
The following people have been foolish- er, I mean, kind enough to give me these awards! Thank you very much! If you know of an award that I can apply for, or have an award you'd like to give me (hint hint :D) please e-mail me!
You can also send me PostPet Mail at:


My Home E-mail
Just click on the award to go its Main Page!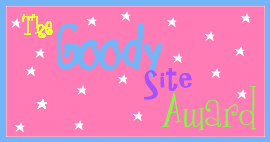 This webpage won the Bronze Gingirochi Excellent Website Award!

Note: This person later got rid of his Tam Page. Since he never let me use the actual image, the "award" died along with the page. Someday, though, I plan on hunting it down again...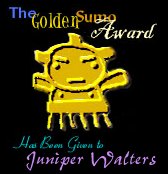 This Golden Sumo Award was given to Juniper Walters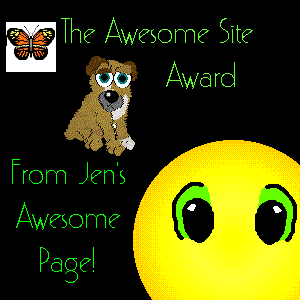 This Awesome Site Award from Jen's Awesome Page was given to Aurora Minui's Mini-Virtual Pet Page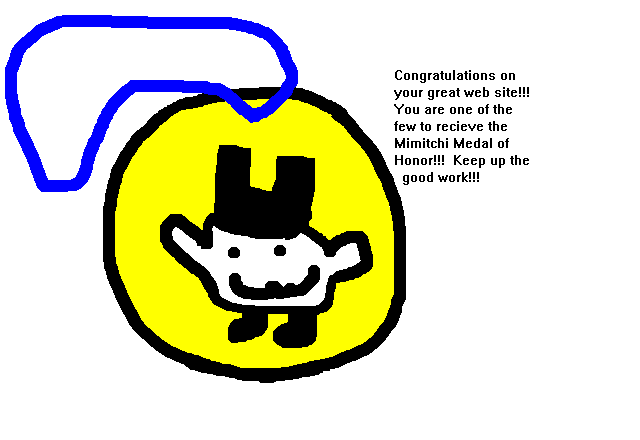 Congratulations on your great website! You are one of the few to recieve the Mimichi Medal Of Honour! Keep up the good work!
Thanks again to the people who awarded me these!
---