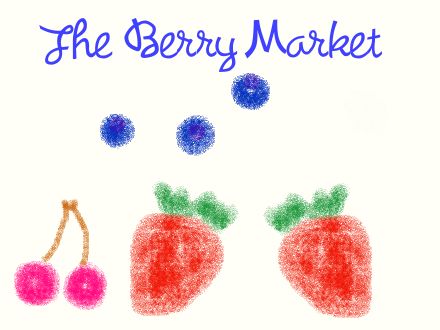 The Berry Market is an eclectic and tangy melange of seasonal fruits.
Current crops include berries from the Transformers: Beast Wars and LEGO Technic: BIONICLE regions.

Please enjoy your stay.
.
.
.
Page design, layout, and contents by Clockwork Penguin Productions. Backgrounds courtesy of System F. Penguin-headed smilies courtesy of Miwa's Farm.





.
.
.